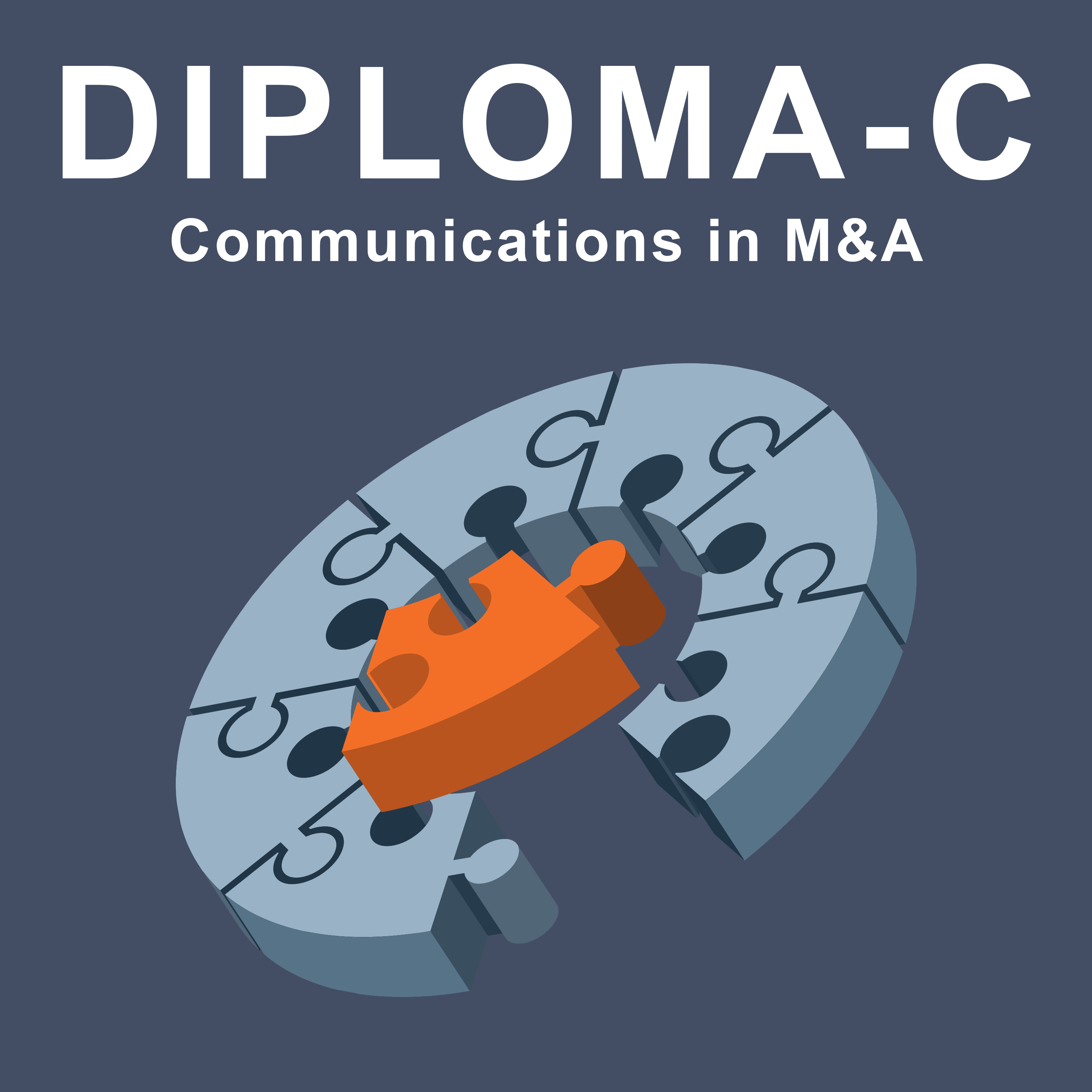 Welcome to Diploma-C, the podcast for communications in Mergers & Acquisitions! Join our host, Louis de Schorlemer, Managing Partner at Corporate Diplomat, as he invites seasoned industry professionals and experts to pull back the curtain of Mergers & Acquisitions and share their practical advice on how to make your transaction a success. Our guests come from a wide range of fields and backgrounds and are well-versed in a series of topics, from on-the-ground stakeholder communication, to financial and legal affairs, to C-level strategy and planning, you can find it all here. We work with M&A professionals all over the world from our headquarters in Brussels, so wherever you're tuning in from, we've got you covered. If you are looking to learn about how people can add value to your deal, hear some expert best practice tips, or come up with your next great idea, this podcast is for you. Produced by Nootka Sound - www.nootkasound.online
Episodes
Wednesday Aug 04, 2021
Wednesday Aug 04, 2021
Alexander Strahl co-leads the Korn Ferry EMEA Technology, Communications and Professional Services practice and provides his clients with more than 20 years of leadership advisory and executive search experience, including work in phases of critical leadership transition.
He has gained a wealth of international experience, having been a trusted partner to leading private, large public and private equity-backed companies.
In this episode, we explore the duties of leaders in M&A, what to look out for from current and future executives, and the importance of leading by example in change management.