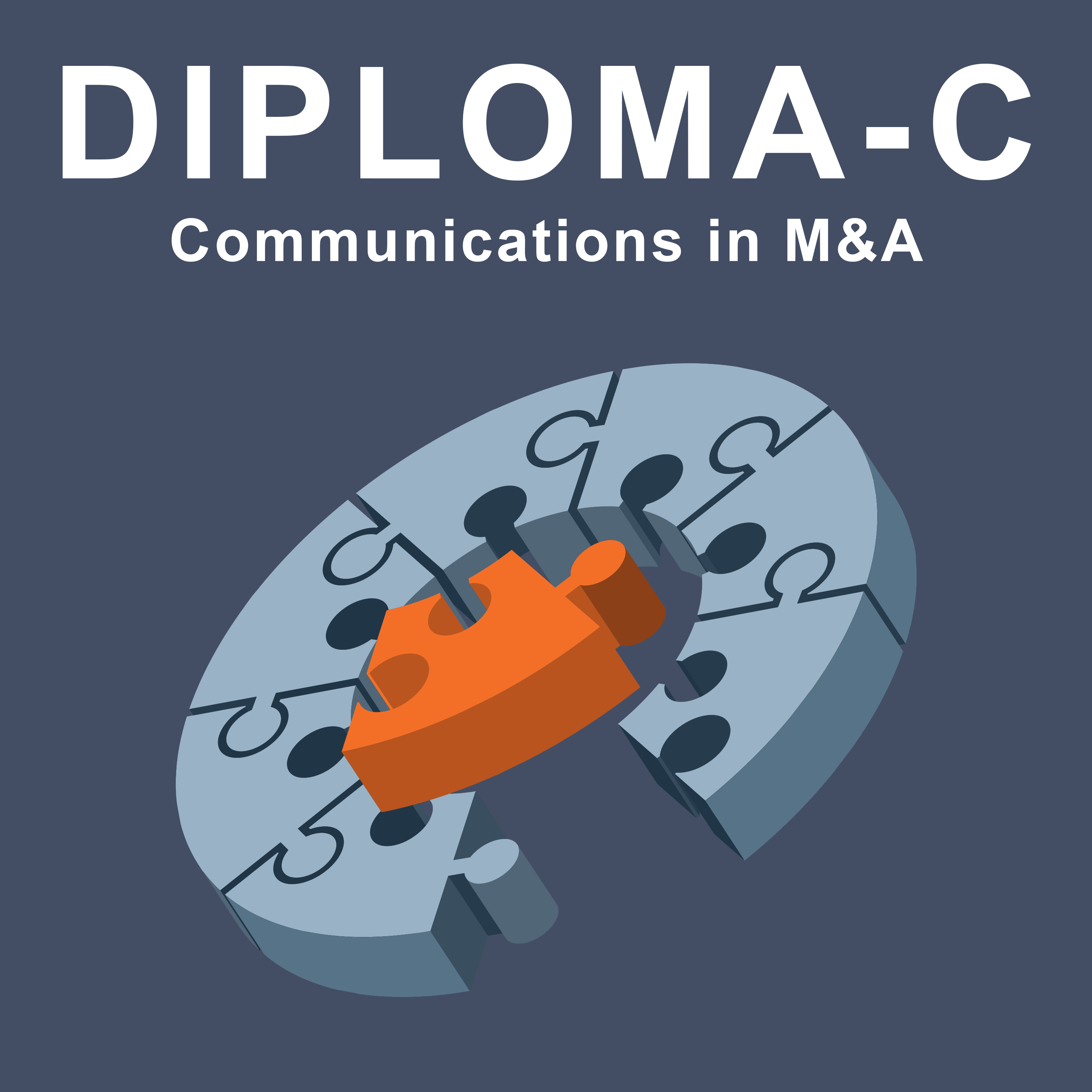 Welcome to Diploma-C, the podcast for communications in Mergers & Acquisitions! Join our host, Louis de Schorlemer, Managing Partner at Corporate Diplomat, as he invites seasoned industry professionals and experts to pull back the curtain of Mergers & Acquisitions and share their practical advice on how to make your transaction a success. Our guests come from a wide range of fields and backgrounds and are well-versed in a series of topics, from on-the-ground stakeholder communication, to financial and legal affairs, to C-level strategy and planning, you can find it all here. We work with M&A professionals all over the world from our headquarters in Brussels, so wherever you're tuning in from, we've got you covered. If you are looking to learn about how people can add value to your deal, hear some expert best practice tips, or come up with your next great idea, this podcast is for you. Produced by Nootka Sound - www.nootkasound.online
Episodes
Tuesday May 09, 2023
Tuesday May 09, 2023
Christian Bucheli heads corporate development, change and communications at PAYONE and leads on strategy with WORLDLINE Merchants Services´ Joint Ventures and Independent Partners entity.
Christian holds a bachelor's degree in business administration and a master's degree in international business consulting. He successfully completed the advanced strategic management and negotiation for value creation programs at IMD Business School, where he also serves as a member of the advisory board of the Faculty Center for Global Business Transformation and guest professor.
He is a mentor to startups at F10 Innovation Incubator in Zurich.