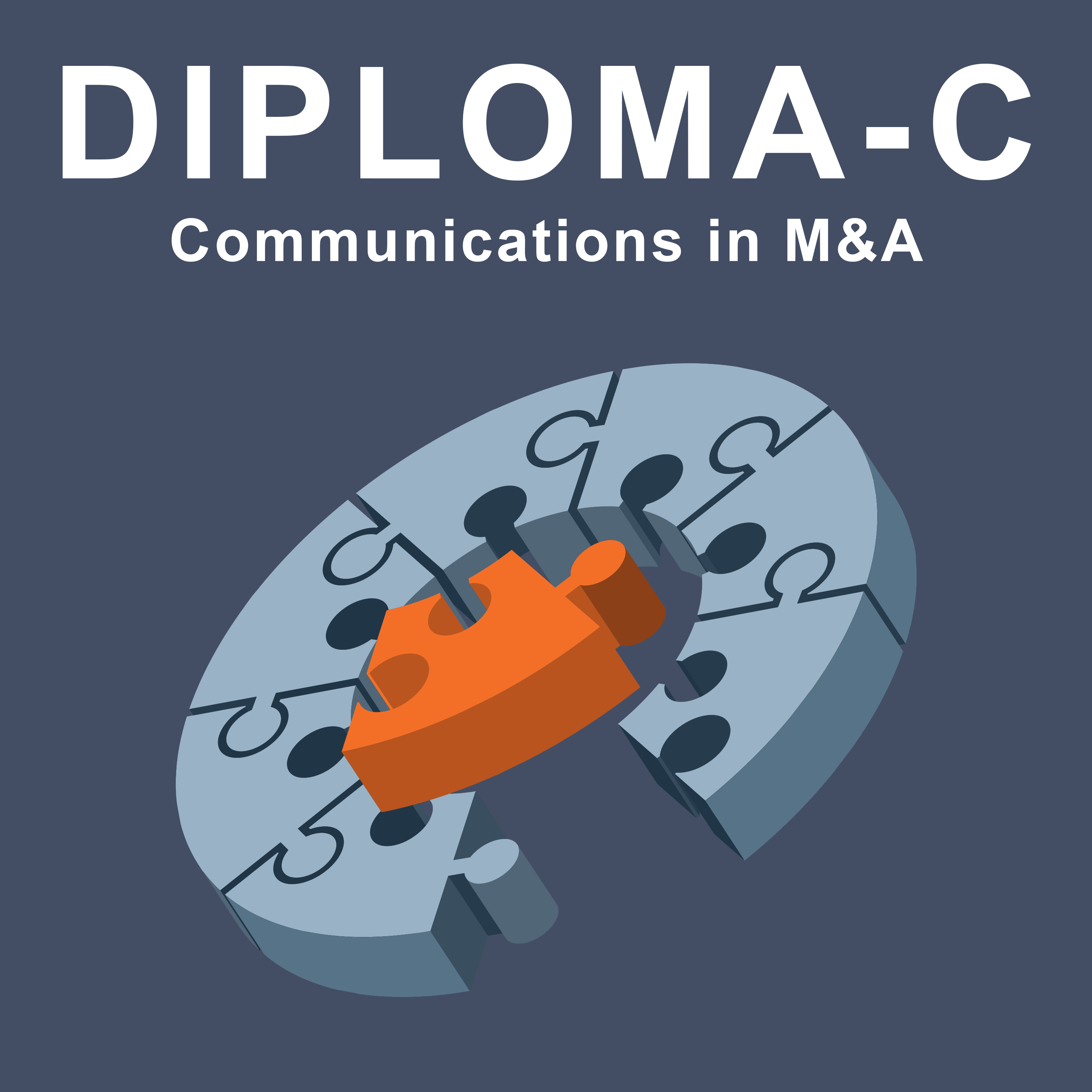 Welcome to Diploma-C, the podcast for communications in Mergers & Acquisitions! Join our host, Louis de Schorlemer, Managing Partner at Corporate Diplomat, as he invites seasoned industry professionals and experts to pull back the curtain of Mergers & Acquisitions and share their practical advice on how to make your transaction a success. Our guests come from a wide range of fields and backgrounds and are well-versed in a series of topics, from on-the-ground stakeholder communication, to financial and legal affairs, to C-level strategy and planning, you can find it all here. We work with M&A professionals all over the world from our headquarters in Brussels, so wherever you're tuning in from, we've got you covered. If you are looking to learn about how people can add value to your deal, hear some expert best practice tips, or come up with your next great idea, this podcast is for you. Produced by Nootka Sound - www.nootkasound.online
Episodes
Wednesday Nov 09, 2022
Wednesday Nov 09, 2022
Gilles Mougenot is one of the founders and a managing partner at Argos Wityu, an independent European private equity firm specialising in transforming SMEs. 
Close to the management teams, Gilles has accompanied numerous entrepreneurs on complex transformation and growth operations across the six countries where the group now invests.
Gilles graduated from the Institute of Comparative Law and holds a DESS degree in Business Law. He is the author of "Tout Savoir sur le Capital-Investissement" (Everything You Need to Know about Private Equity) which is now published in its 6th edition.