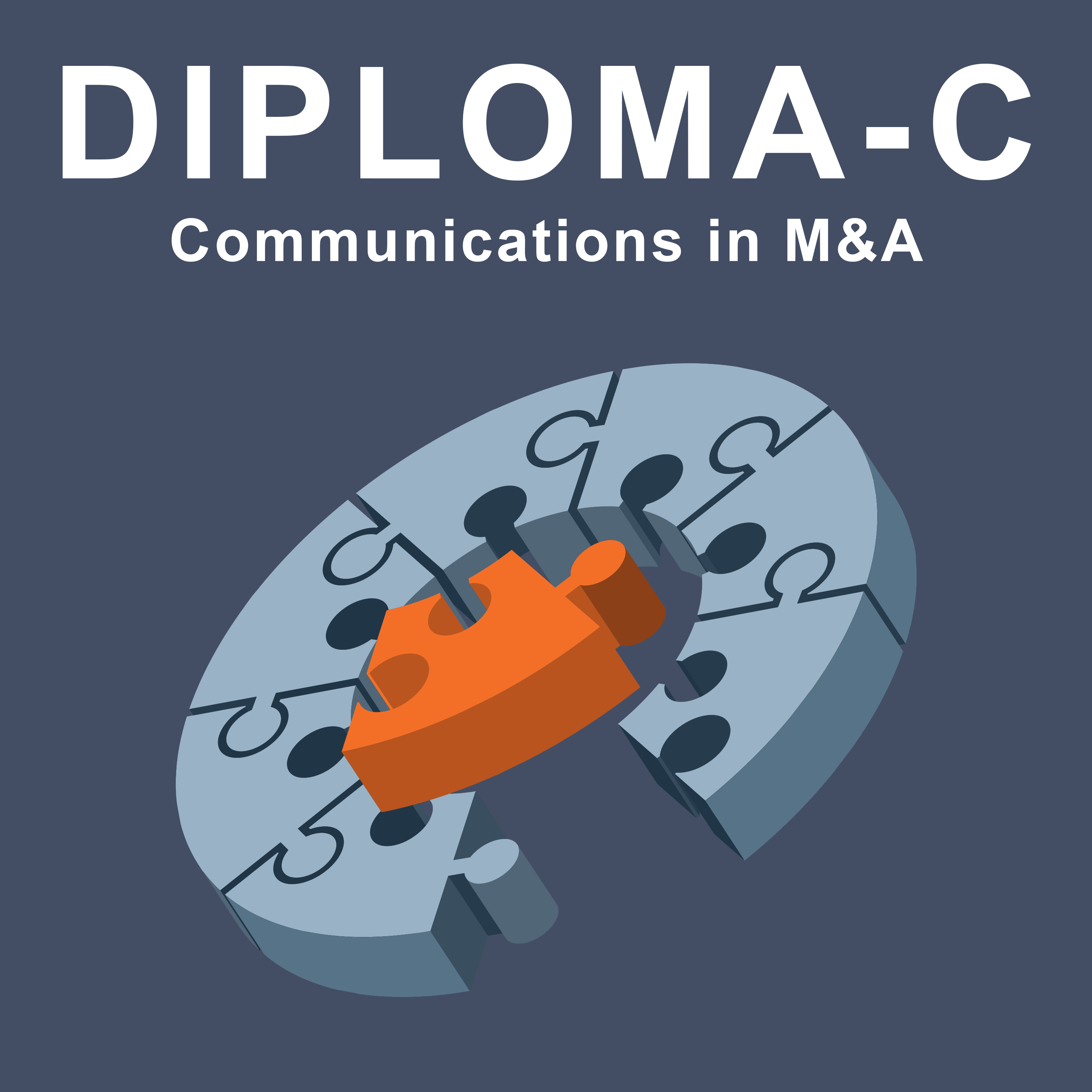 Welcome to Diploma-C, the podcast for communications in Mergers & Acquisitions! Join our host, Louis de Schorlemer, Managing Partner at Corporate Diplomat, as he invites seasoned industry professionals and experts to pull back the curtain of Mergers & Acquisitions and share their practical advice on how to make your transaction a success. Our guests come from a wide range of fields and backgrounds and are well-versed in a series of topics, from on-the-ground stakeholder communication, to financial and legal affairs, to C-level strategy and planning, you can find it all here. We work with M&A professionals all over the world from our headquarters in Brussels, so wherever you're tuning in from, we've got you covered. If you are looking to learn about how people can add value to your deal, hear some expert best practice tips, or come up with your next great idea, this podcast is for you. Produced by Nootka Sound - www.nootkasound.online
Episodes
Tuesday Dec 14, 2021
Tuesday Dec 14, 2021
Paloma Lillo is an executive businesswoman with over 15 years of experience across investment banking at Citi, business development, M&A & Strategy at Telefónica, United Technologies and Otis Elevators. 
She lived and worked in North and Latin America, Europe, Africa and Middle East, fuelling her experience in and passion for Innovation, ESG and transformation of cultures.
Founder and co-founder of two start-ups in Peru and Mozambique, investor and advisor of several other start-ups, in love with Artificial Intelligence and learning languages, Paloma is mentor and speaker at MIT Sloan.