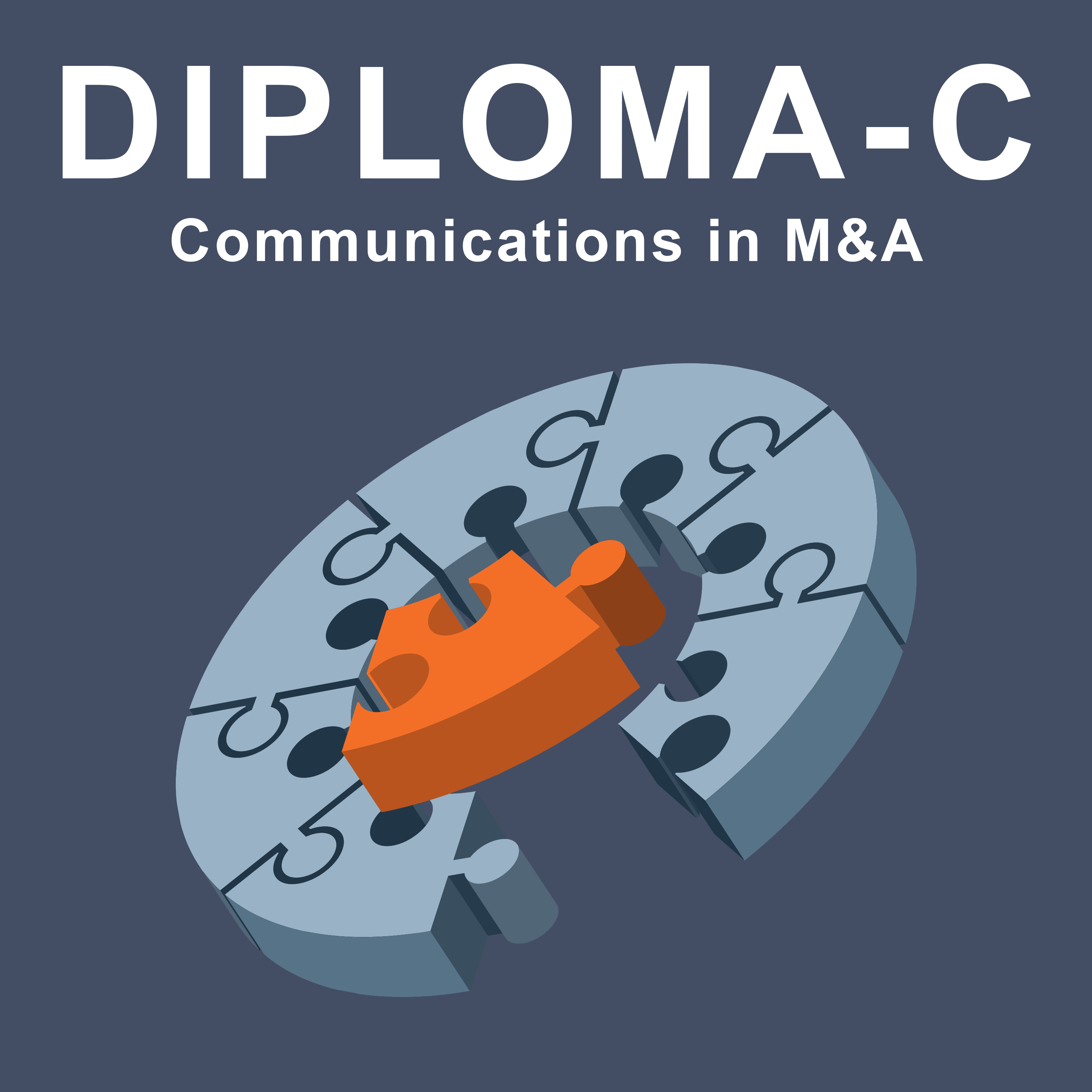 Welcome to Diploma-C, the podcast for communications in Mergers & Acquisitions! Join our host, Louis de Schorlemer, Managing Partner at Corporate Diplomat, as he invites seasoned industry professionals and experts to pull back the curtain of Mergers & Acquisitions and share their practical advice on how to make your transaction a success. Our guests come from a wide range of fields and backgrounds and are well-versed in a series of topics, from on-the-ground stakeholder communication, to financial and legal affairs, to C-level strategy and planning, you can find it all here. We work with M&A professionals all over the world from our headquarters in Brussels, so wherever you're tuning in from, we've got you covered. If you are looking to learn about how people can add value to your deal, hear some expert best practice tips, or come up with your next great idea, this podcast is for you. Produced by Nootka Sound - www.nootkasound.online
Episodes
Monday May 03, 2021
Monday May 03, 2021
Selina Elwell is Director of Investment Counselling and Chief Executive Officer of MIO Partners (EU) Ltd, McKinsey & Company's investment management arm. She brings over three decades of experience in the financial sector to this prominent role. Her extensive experience has taken her into almost every aspect of investment management, allowing her to gain a deep understanding of both finance and people.
A passionate philanthropist, Selina is a keen supporter of education for women in the developing world.
In this episode of Diploma-C, we sit down with Selina to discuss the role of people in transactions, how to get a good return on your investment and the role of women in the modern workplace.